For Work or Play
GTG offers every kind of uniform imaginable, from Industrial Wear to School Wear, and Team Uniforms to Fire Retardant Clothing. Not all uniforms are created equal. We start with quality apparel that's tough and looks great. Add names, logos, screen prints and information about your business, school, association or company and get ready for the compliments.
You tell us how to implement your program. Need uniforms packed and tagged per person for convenient distribution? Shipping to multiple locations? Want to track orders and get quarterly usage reports? No problem!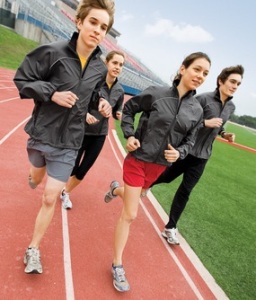 It's Your Unique Look
We love to help our clients and their employees create a look that's uniquely their own. Help your team to really stand out!
Uniforms For All
GTG offers uniforms for men, women and children in a wide range of styles, colors, fabrics and sizes.
Feel Good, Look Good
Whether you belong to a group of hundreds of corporate workers or you're part of an up and coming basketball team; when you look like a pro, you feel great! Give your team the apparel they're proud to wear and put yourself in good company.
The Finishing Touches
It's all about the details, so at GTG we never forget to personalize the accessories. Add a jacket to finish your look. Create unique Aprons, caps, lunch bags and totes. Branding lets the world know what you can do!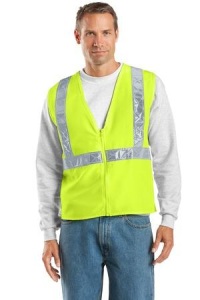 Contact our sales department at 800.967.5864 to see how we can meet your uniform needs.