Garments To Go, Inc. can implement promotional programs for our clients to help them with their motivational and marketing goals, safety programs, brand recognition, and incentives.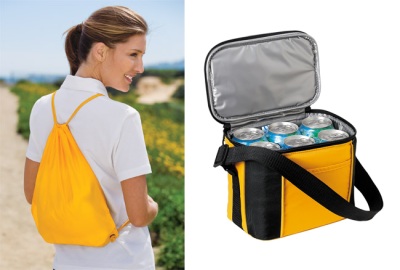 Garments To Go works with many different promotional product manufactures so you can rely on the best selections, the best prices and over 22 years of experience in meeting the needs of our clients.
If you are looking for business gifts, promotional products, or corporate awareness giveaways we've got the item for you!
If you need a one-of-a-kind gift for awards or anniversaries we'll find the one gift that is just right for you.

If you have any questions, or we can help you in any way, please contact Heather at 800-967-5864.