GTG Clients
At GTG, we take pride in offering every client excellent customer service. It's the reason so many clients have trusted GTG with all their apparel needs for many years, and new customers are discovering the GTG difference.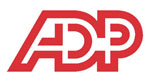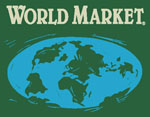 "...The public recognizes us by our company logo. Garments to Go keeps us looking good in all our different uniforms."
– Bill, Warehouse Distribution Center, San Antonio, TX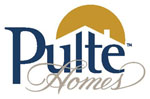 "......These days it's even more important to present a sharp business image. Whatever we need, we know Garments to Go will help us get it right."
-Christina, CEO, Los Angeles, CA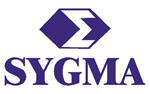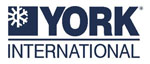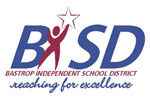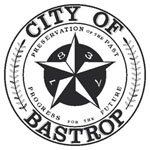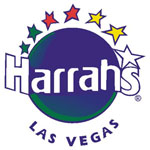 "the quality is consistently high"
-Wayne, Uniform Contorl, Las Vegas Casino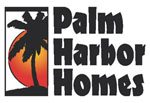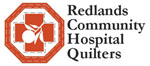 "...We've shopped other places but it's hard to beat the pricing and quality. The Garments to Go people are always very helpful and friendly."
-Raul, Utilities Company, Dallas, TX



Contact our sales department at 800.967.5864 to see how we can meet your custom garment needs.